RACE for the Orphans could not fulfill our mission without generous contributions from Corporate Sponsors.  If your company or organization would like to be a Sponsor of the 11th Annual RACE to be held on May 6, 2023, please click here for the 2023 RACE Sponsorship Packet or complete the online form below.
All Sponsorship donations are tax-deductible.*
RACE for the Orphans wants to thank our 2022 Top Sponsors
!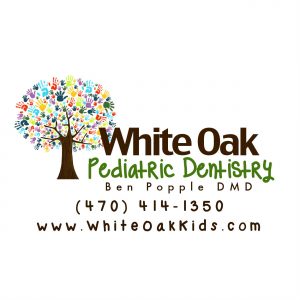 RACE for the Orphans is also thankful for our important partners!
*RACE for the Orphans, Inc., is a 501(c)(3) (non-profit) organization.  Donations are tax-deductible and acknowledgements will be provided to donors in accordance with IRS guidelines.